To Supplement or Not
If you are wondering about whether you should take vitamin supplements, you are not alone. There is a lot of confusion in the health industry about the issue of supplementing with vitamins and minerals. Some nutritionists argue that we should take vitamins as an insurance while others argue that they are a waste of money. In this section, we have summarized some links about supplementing from this website:
Best Way to Take Supplements Naturally and Cheaply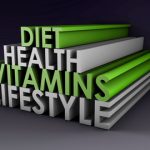 Almost everyone takes supplements these days. But do you know the difference between good supplements and bad supplements? In this article, Dr. Vaughn Lawrence shows how to build a healthy foundation and how to supplement to live healthy on a budget. Click here for more about taking natural supplements.
Can You Get All the Vitamins and Minerals You Need from Food Only?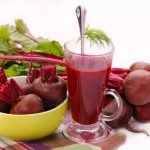 Have you ever wondered whether you can get all vitamins you need from food only? Our ancestors did not have to take multiple vitamin supplements pills to stay healthy. And now we feel that we are not getting vitamins if we do not take supplements. This article examines how you can get all the essential vitamins and minerals if you decide to skip the over-the-counter supplements. Click here for more about juicing natural vitamins.
How to Get the Most Benefit for Your Money from Organic Vitamins and Fish Oil?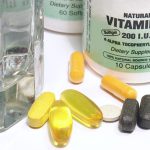 Not all vitamins are created equal. Many commercial vitamins are synthetic versions of natural compounds found in food. Health-conscious families often take these vitamins mistakenly believing they are doing what's best for their health. On the other hand, whole food supplements are natural and they can have a positive impact on the health of the family. Click here for more about choosing organic vitamins and fish oil.
Vemma Review: Does Vemma Really Work?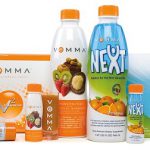 Did you just hear about Vemma and feel it is too good to be true? You may be wondering whether Vemma is a scam. This article reviews Vemma based on its nutrition value, affordability and business prospect. Click here for a review about Vemma and find out if is scam or not.
To Supplement or Not: Do We Really Need Vitamins?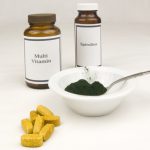 It is difficult to eat a balanced diet with an adequate amount of fruits, vegetables, nuts and grains. Some people argue that mass-produced food has depleted the soil of essential minerals. This article examines whether we need to take vitamin supplements for our health. Click here for more about whether we need supplements.