Affordable And Natural
Please click on one of the links below for articles:
Regular Detoxification and Simple Methods to Cleanse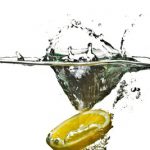 Jessica Edwards, a registered dietitian and owner of several nutrition clubs in Kansas, writes about the importance of regular detoxification in this article. She also provides simple ideas for home-based cleanses.Click here for more.

Budget Herbal Alternatives to Common Over-the-Counter Medicines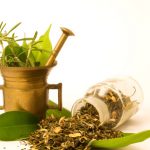 Dr. Vaughn Lawrence, who is a naturopath and herbalist at Spirit of Health, explains how ten common symptoms and illnesses can be treated on a budget using herbal alternatives with minimal side effects. Click here for more.
Natural Heartburn Home Remedies: How to Get Rid of Heartburn on the Cheap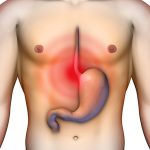 Jaime A. Heidel, who is passionate about holistic and natural healing, explains how heartburn can be cured naturally at home. She provides five ideas to treat heartburn naturally. Click here for more.
What do Ayurveda, Ancient Chinese Medicine, Homeopathy and Modern Medicine Have in Common?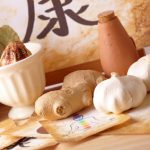 Every day modern research finds the extraordinary health benefits of herbs and spices that Ayurveda and Chinese Medicine have been recommending for thousands of years. Harleena Singh researches the connection between Ayurveda, Chinese medicine, homeopathy and modern medical research in this article. Click here for more.
The Water Diet: Drink Water, Lose Weight and Build Muscles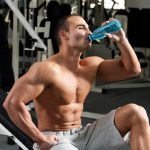 Did you know drinking 64 oz of water a day will not only help you lose weight but also maintain your muscle mass? Muscles are the things in the body that hold the greatest volume of water. To preserve your lean muscle mass and get rid of stubborn fat, you need to drink lots of water. Tiffany Reis, a weight loss counselor from Omaha, NE explains how in this informative article. Click here for more.
Six Powerful Foods and Spices for Health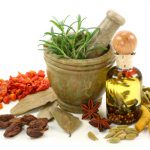 Green tea, garlic, ginger, turmeric, grapes and olive oil have powerful antioxidants that help you live longer, stay younger and strengthen your immune system. Who knew spices and tea can reduce your risk of cancer and increase your memory? Click here for more.