Meal On A Budget
Ideas About How to Eat Healthy Without Spending More Money
Latest Posts About Nutrition on a Budget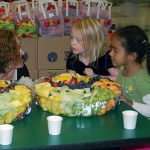 Here are the most recent posts about nutrition. To learn about various kinds of tea, health benefits of fruits and several nutritional tips, you can go to this section.
If you are always on the run and do not have culinary skills, this link has articles that show you how to find nutritious food. Or if you admit you are lazy, this section is for you.
Organic Chef – Healthy Recipes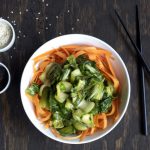 If you like cooking and want to find out healthy cooking options, please click on this link. Here we have several healthy recipes for you.
Guide to Eating Healthy and Shopping Healthy Organic Grocery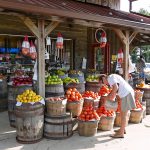 This link has articles to teach you how to buy healthy food without emptying your wallet. We have some ideas about the farmer's market, produce to buy and how to find organic coupons.
If you like to learn about natural healthy drinks or spices that have been used for years in the East to heal, please click here.
Despite eating healthy, let's admit that we still might not be getting vitamins and minerals especially if you live in a modern economy. This section will debate whether we really need supplements and the benefits associated with them.