Budget Healthy Recipe Tips
Dec 26, 2010
Most healthy recipes consist of whole grains and leafy vegetables. They tend to avoid simple sugar, processed food or fried food. Complex carbohydrates and unprocessed oil such as olive oil will work in any heart-friendly recipe. In this article, we will provide you some links to start building your own healthy recipes. While there are thousands of ways to prepare food, we have been careful to select sites that provide you the healthy meal tips: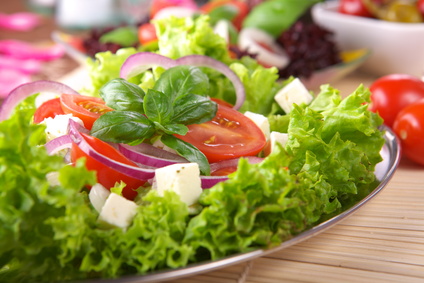 1) Mayo Clinic Recipe
Mayo Clinic has good tips for not just healthy eating but your overall healthy as well. Their recipe ideas do not follow the fad diet ideas and are designed by professional nutritionists.
http://www.mayoclinic.com/health/healthy-recipes/RecipeIndex
2) Recipes from SparkPeople
This is a good website with thousands of good healthy recipe ideas.
http://www.sparkrecipes.com/
3) Harvard University website
While this website does not have as many recipes as the links listed above, it still provides you several examples of good nutrition.
http://www.hsph.harvard.edu/nutritionsource/recipes/home-cooking/index.html
4) Webmd recipes
This link also offers you several ideas to build a healthy meal.
http://www.webmd.com/food-recipes/default.htm
Healthy meals do not have to taste bland and unappealing. The sites listed above will show you how to cook a healthy meal without sacrificing the taste.