8 Tips to Save Money on Your Skin Care Routine
by Kendal Perez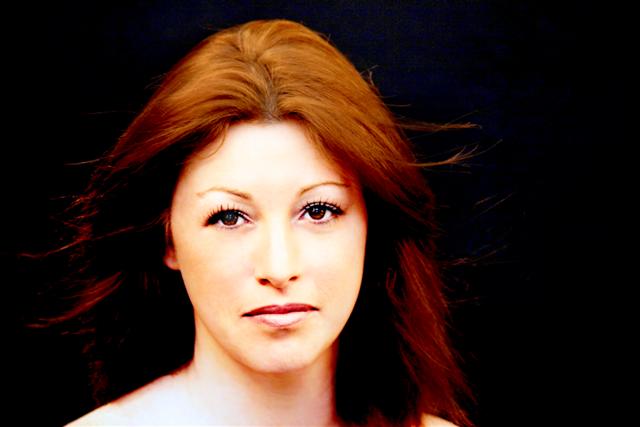 For anyone who has struggled with problem skin, finding products that work is like Christmas morning. My oily, acne-prone skin has plagued me for two decades and resulted in several pricey attempts at remedying it.
In middle school, I took a handful of supplements every day and cleansed and moisturized my skin with sulfur-based product that smelled and looked as good as you'd expect. When that didn't work, I moved onto Accutane, which is powerful enough to require a prescription with potential side effects including "suicidal thoughts."
Despite the harshness of this treatment that often left my skin so dry that it cracked and bled, it worked. My skin cleared up and I haven't had those major acne problems since.
Still, I continued to deal with breakouts and uneven skin in my 20s, which led to the purchase of Proactiv. The toner was too harsh for my sensitive skin and despite several months of use, I didn't see any improvement. In fact, it's only been within the last year that I found a routine and product line that leaves my skin clear and healthy.
Despite how wonderful it feels to have a regimen that works, the products I use are far more expensive than the ones I had been purchasing. As a frugal person who makes a living offering advice to others on cutting expenses, I've found the following ways to reduce the costs of my skincare routine without sacrificing the results I've waited so long to achieve!
Consult a Professional
I experienced my first-ever facial last spring and I credit the appointment with changing my skin. The esthetician chatted with me about my concerns and suggested my lingering breakouts were the result of over-cleansing. The regimen she suggested coupled with product samples cleared up my skin by the time I returned for my second appointment two months later.
Depending on your situation, an appointment with a dermatologist might be more appropriate, but for me, consulting with an esthetician who could recommend a routine and products was the silver bullet.
Request Samples
When you work with a skincare professional, he or she will typically provide you with samples of recommended products to ensure it doesn't react poorly with your skin.
If samples are not offered, ask for them; it's common practice for skincare and beauty consultants to provide you with something to try before you buy.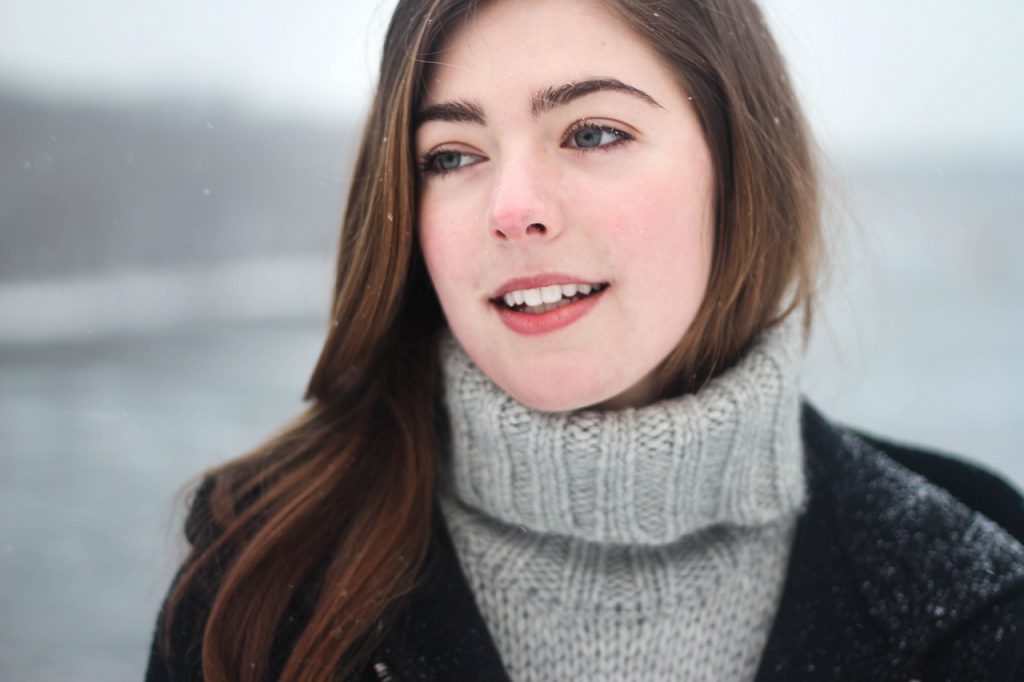 Purchase Skincare Kits
Though samples are helpful to determine your skin's immediate reaction to a product, it takes more use to decide if it's  a good long-term fit. Many skincare brands offer value kits with several products so you can test them over a longer period of time without investing in full-size containers.
Clinique's 3-Step Introduction Kits are currently less than $20 from Ulta, while kits for the Sanitas line I use are on sale for $50 for six products, or less than $10 per item, at Pharmaca. If you like the products, you can keep the value kit containers for travel as many of them fit within TSA guidelines!
Compare Prices
Once you find a product that works, compare prices online. There are a number of skincare e-retailers that sell the same product, so it's important to find out who is offering the best price.
Don't assume these sites always offer the best deal on your product line, either; I've ordered Sanitas products from three different sites over the past year because prices and deals fluctuate between each retailer.
Seek Out Extra Savings
Sometimes, an online retailer has a better price because they're offering a discount on a particular product line, or a site-wide coupon code. Use Coupon Sherpa to find current promo codes for up to 20-percent off from Dermstore, Pharmaca, Mediderm and other online skin care providers.
You can also find deals from Macy's, Nordstrom, JCPenney and other department stores that offer beauty and skin care products.
Stock Up During Holiday Weekends
Like most other products, skin care brands offer the deepest discounts during holiday weekends, as well as during Black Friday and Cyber Monday.
Mother's Day, Memorial Day, Labor Day and even back-to-school promotions offer savings of 15 to 20 percent on select skin care brands.
Whenever you find a good deal on your preferred product line, stock up; while you spend more initially, you pay less per-product, freeing up the funds you might spend on restocking for other expenses.
Take Advantage of Specials
Part of my skincare routine includes microdermabrasion facials, an expense that hasn't been part of my budget prior to 2016. Luckily, taking advantage of specials has helped reduce the cost of these services which, at regular price, cost over $100 each including tip.
Facials and other skin care services are popular on daily deal sites like Groupon, so look for savings of 40 to 60 percent on your initial visit to a local salon. Otherwise, sign up for your preferred salon's newsletter to receive information about upcoming specials.
My last facial cost $30 less than the regular price because it was part of an autumn promotion.
Eat Healthy and Hydrate
Regardless of the products you use and the routine you adopt, a poor diet and dehydration can sabotage your skincare efforts.
I'm afraid I didn't give the all-natural approach to my skincare a fair shake back in middle school; like many kids, I didn't drink water as regularly as I should have.
These days, I'm hardly without a water bottle and consume at least 64 ounces per day. Sugar and fried foods can also impact the appearance of your skin, so limit your intake of these unhealthy substances. Instead, load up on superfoods that help your skin stay fresh and healthy!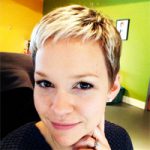 (Kendal Perez is a 30-something shopaholic who enjoys finding bargains on everything from housewares to high heels. She is a Savings Expert with CouponSherpa.com. Perez is also a popular source of money-saving tips for outlets including GO Banking Rates, NBCNews, Bankrate and MarketWatch. She also pens a bimonthly column for US News & World Report's My Money blog  and blog at Hassle-Free Savings.)